Westin Workout
Fitness Studio
You rise to new challenges every day. And to keep yourself fit, you need a workout routine that's challenging and rewarding - even when you're traveling. Our Westin Workout Fitness Studio combines state-of-the-art equipment and high-performance workouts to provide the perfect solution for people committed to maintaining personal wellness.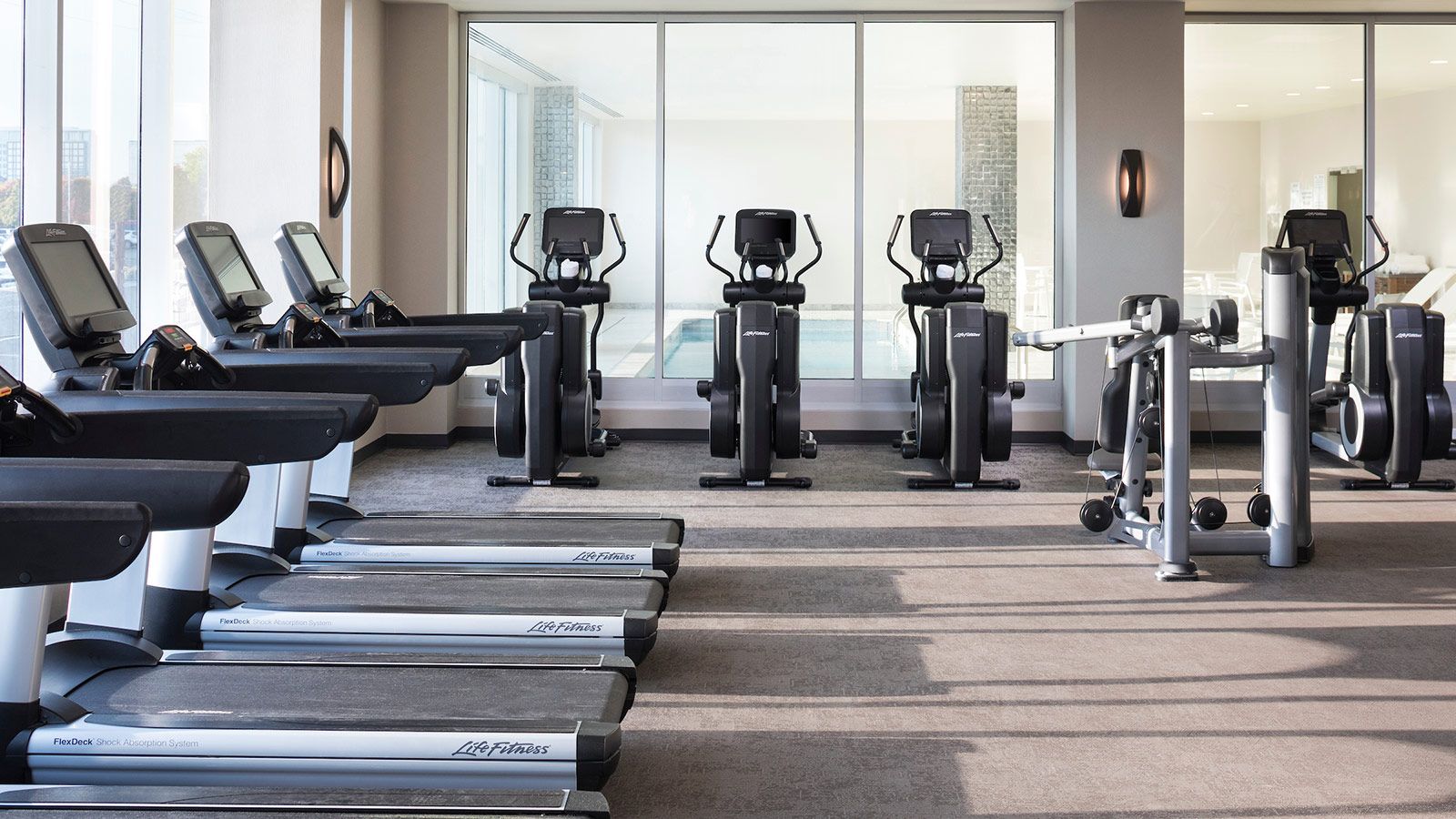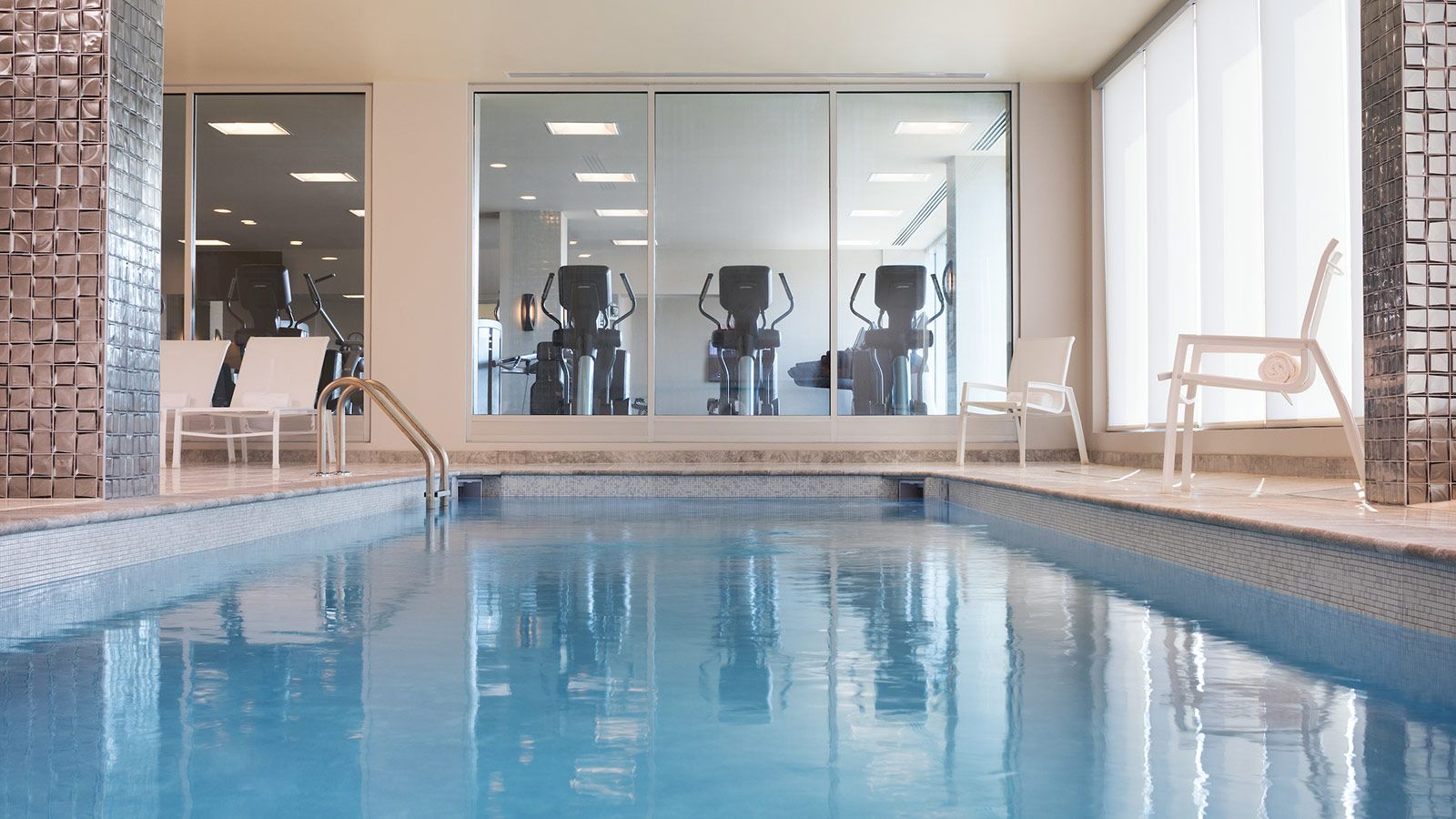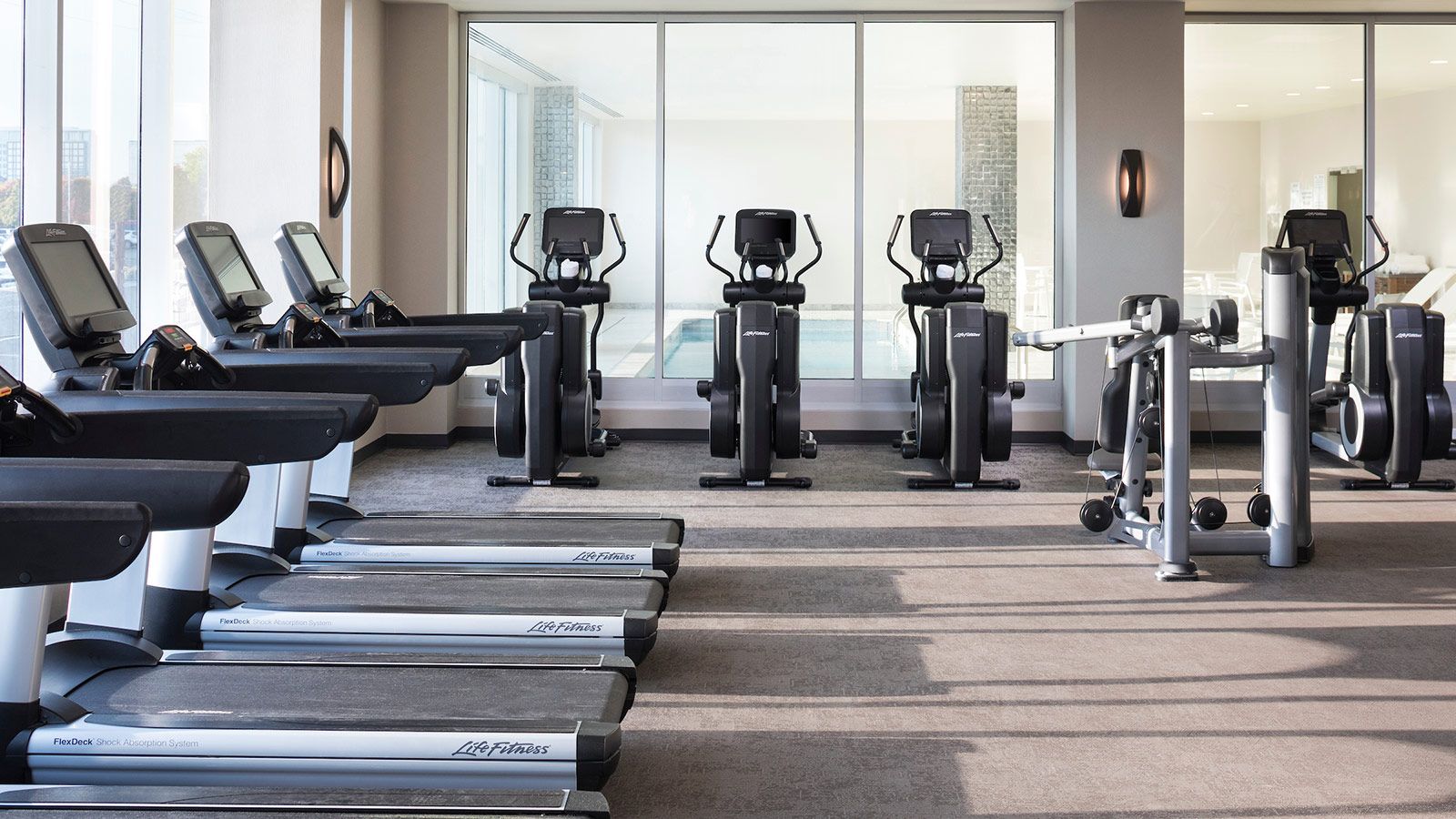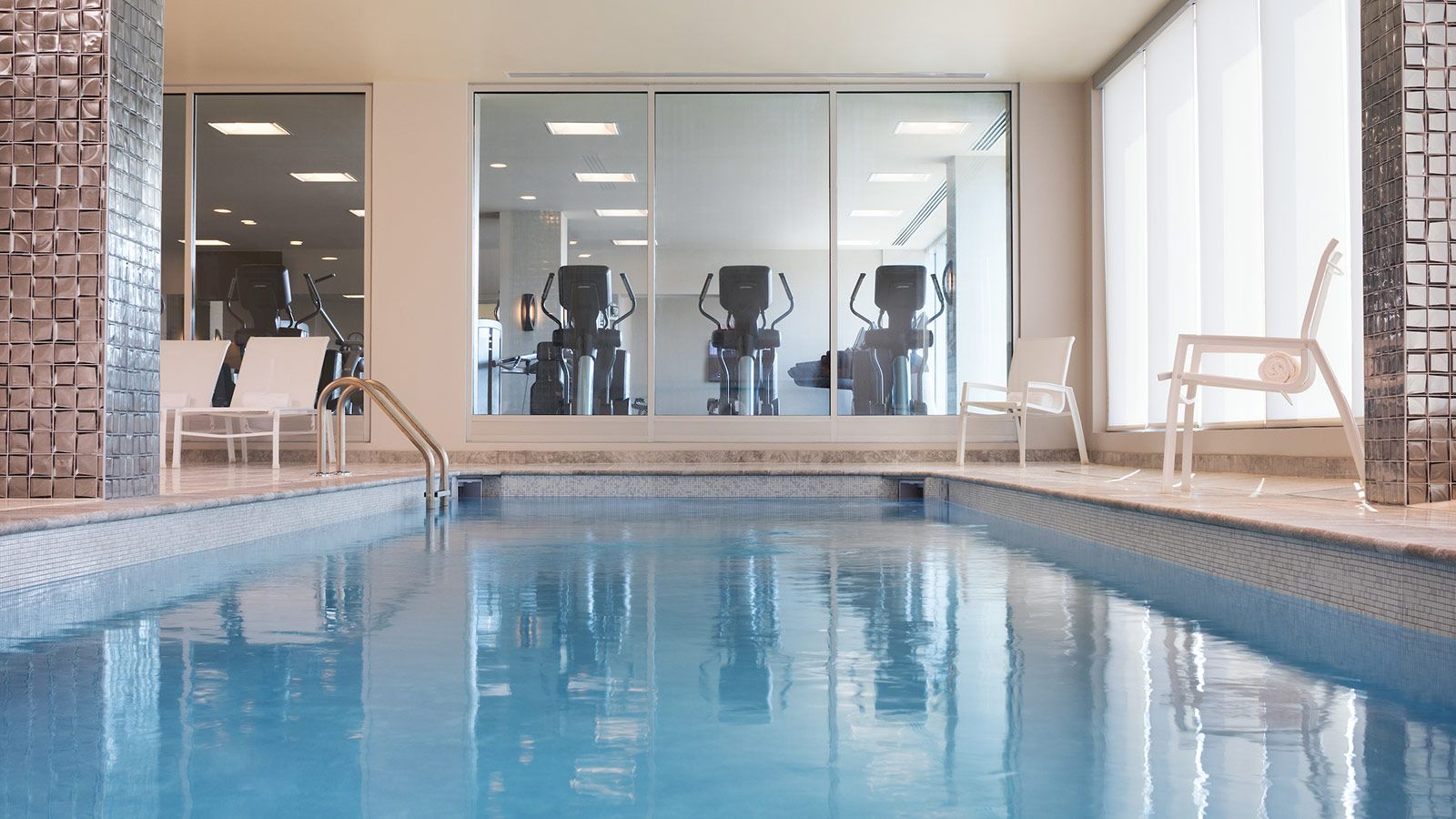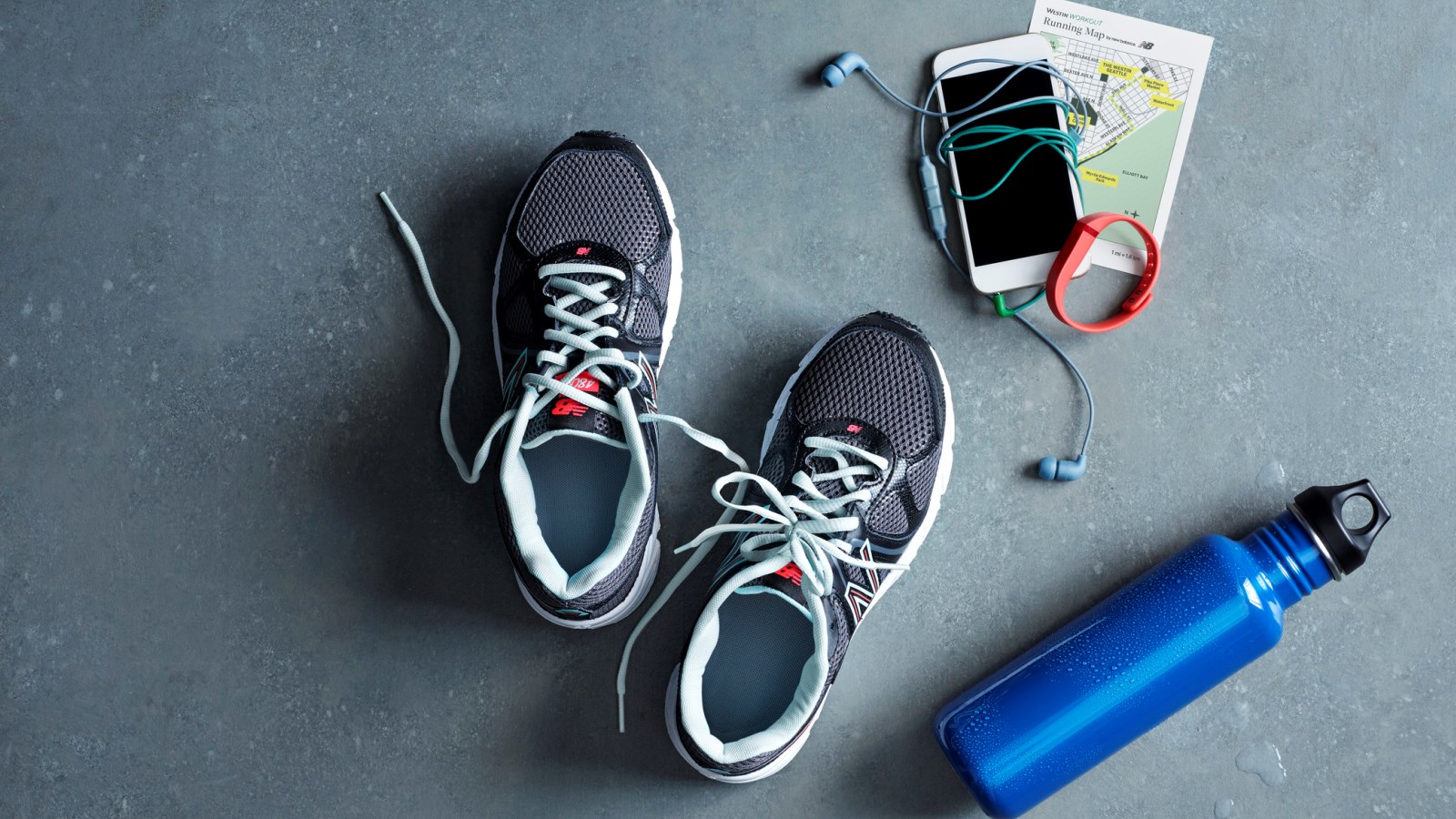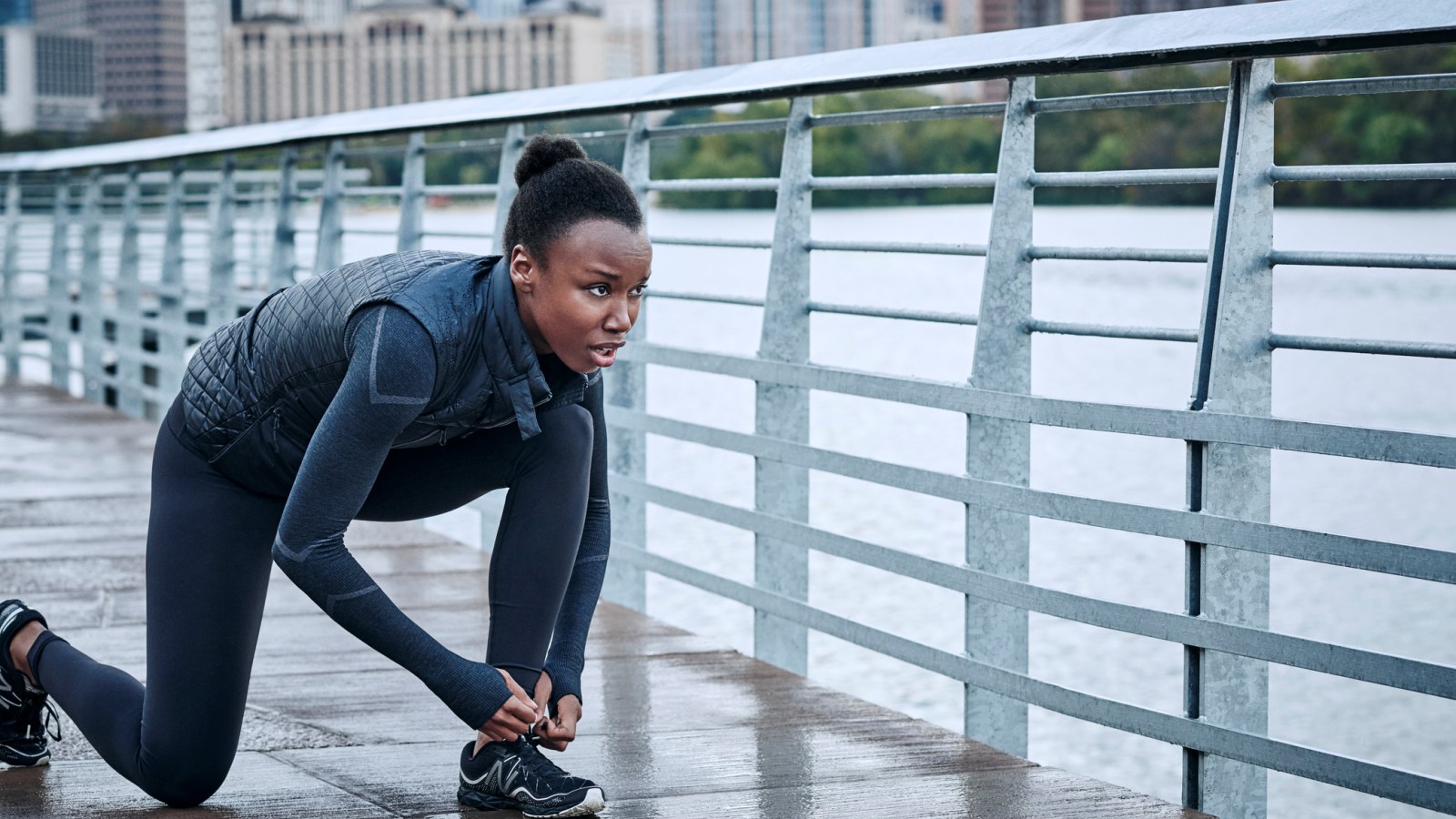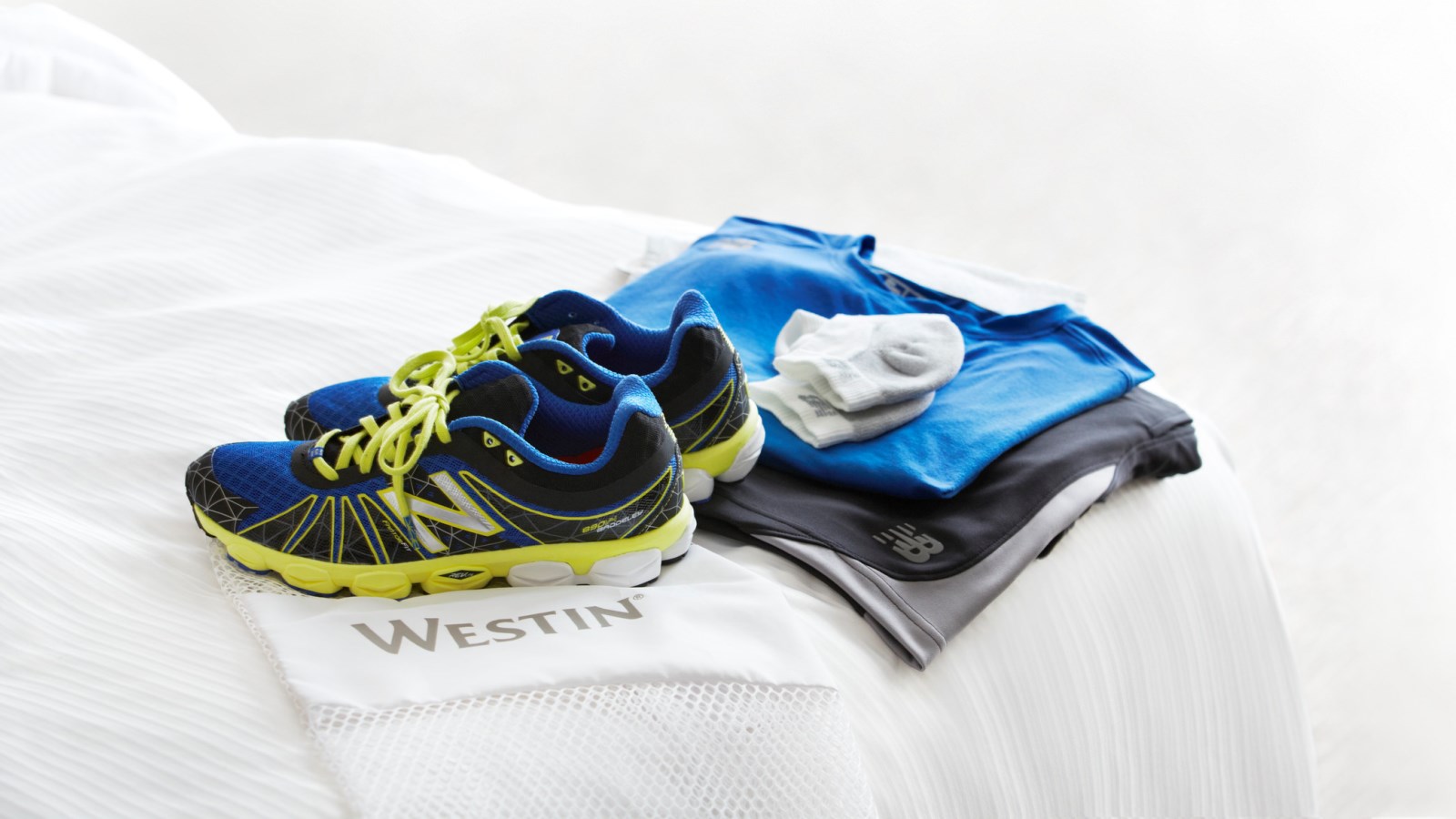 Stay In Gear
Westin Runs With New Balance
Westin has partnered with New Balance to provide athletic shoes and apparel during your stay, for a fee. Simply dial Service Express® and request your shoe and clothing size and they will be conveniently delivered to your guest room. Shoes come with socks that are brand new and apparel is provided fresh and clean. Upon departure, simply leave the items in your room in their carryall.
To learn more about the program, view the gear, and discover video workouts that you can complete at home or on the road, we invite you to visit The Westin Essence website.
Running Routes
We offer maps designed and certified by New Balance for Nashville running routes around the hotel. Maps are available at the concierge and feature three- and five-mile jogging/walking routes from our hotel.