A Wealth of Things to Do in Nashville
There are plenty of things to do and experience in Nashville, TN - whether you're here on a weekend getaway or a fun-filled vacation with your kids. Centrally located adjacent to Music City Center - Nashville's premier convention center - The Westin Nashville offers easy access to the city's vibrant entertainment district. The Country Music Hall of Fame and Museum, Lower Broadway, and Bridgestone Arena are all just moments away.
Explore our list of the top things to do in Nashville, and start planning your adventure.
To learn more about local tours and transportation to and from the hotel, click here.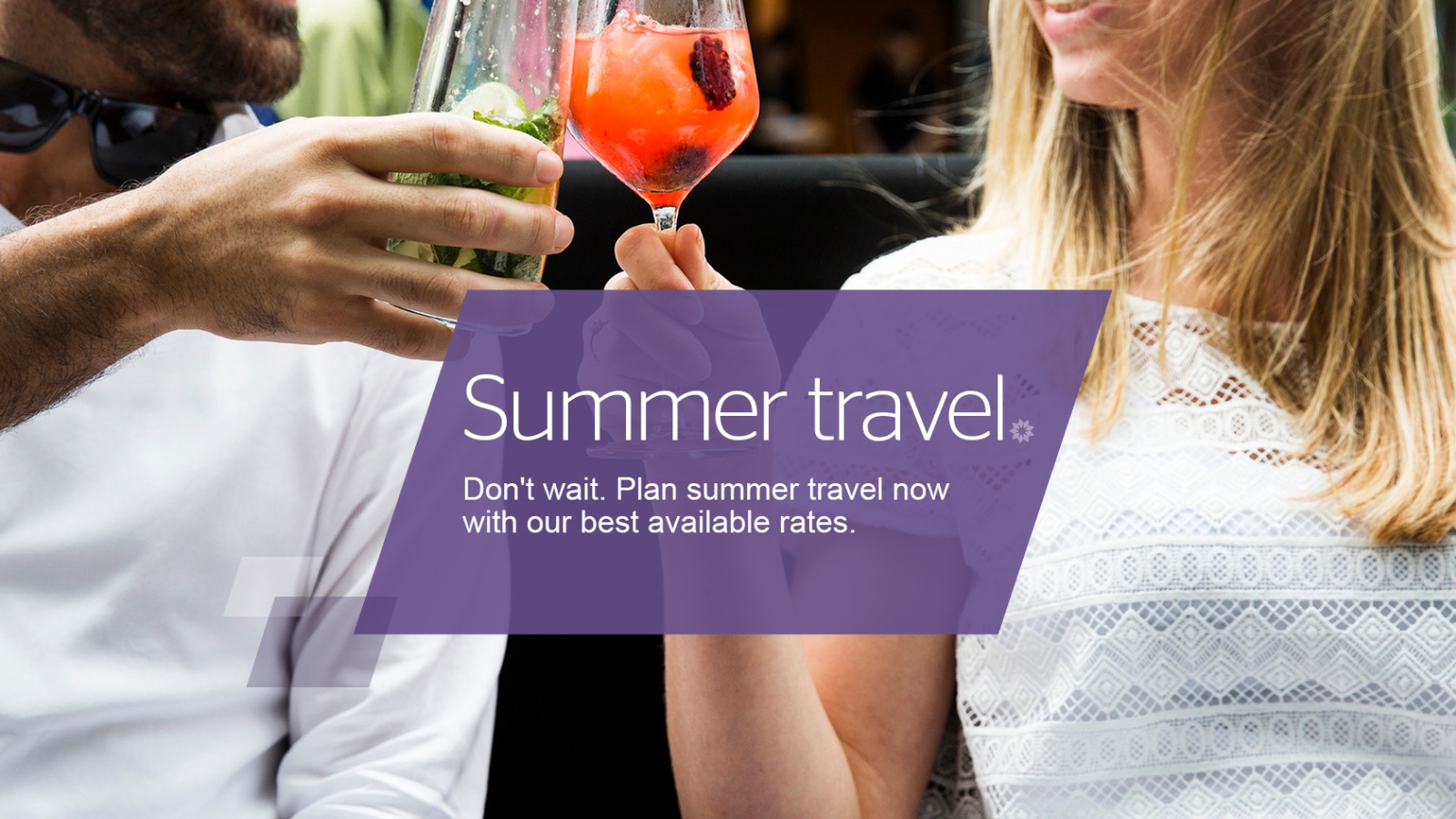 Nashville:
WHERE SOUTHERN HOSPITALITY MEETS UPSCALE CHARM.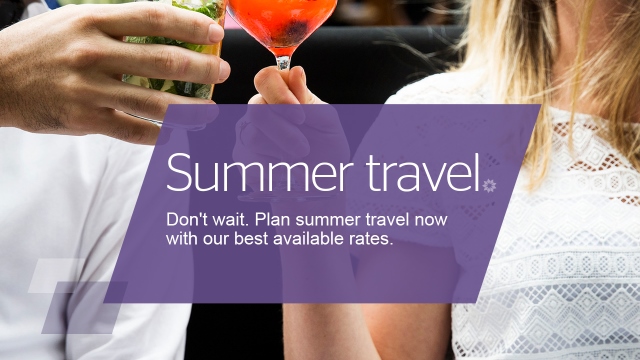 Music City Center
201 5th Avenue South | 0.3 miles
Nashville's Music City Center offers something for everyone, with over two million square feet of space. Whether you're in town to dine, listen to music, or even catch a sporting event, you are sure to find what you're looking for right here, across from our hotel.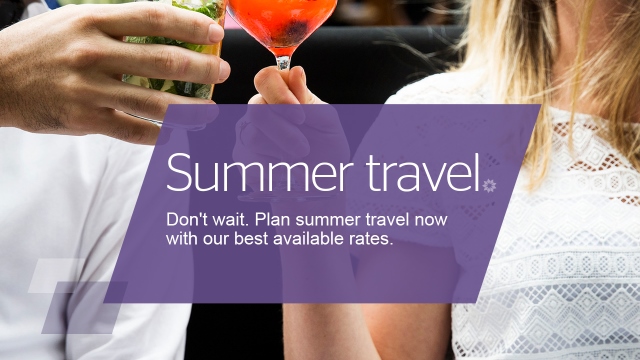 Bridgestone Arena
501 Broadway | 0.1 mile
Located just a short walk from the hotel, Bridgestone Arena hosts a wide variety of year-round events for kids and adults, as well as Nashville Predators hockey games.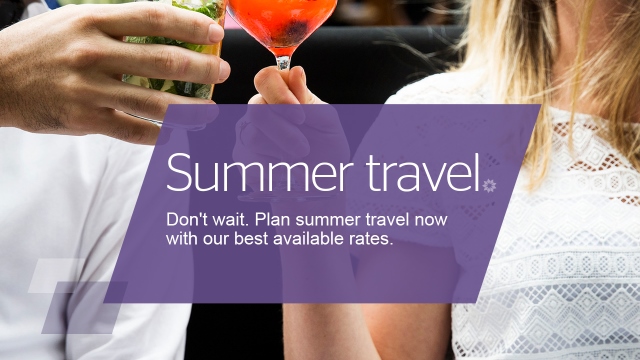 Broadway
0.6 miles
Visit Broadway to truly experience the energy and excitement that is Nashville. There are so many things to do, see, and hear; immerse yourself in the sights and sounds of the city's premiere music district, where you'll find Honky Tonk Highway, featuring a wide variety of music venues and restaurants.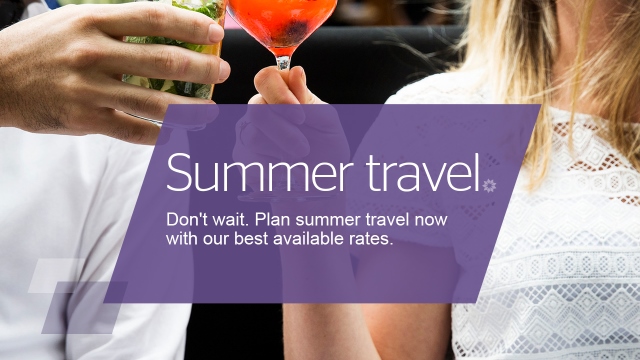 Country Music Hall of Fame
222 5th Avenue South | 0.4 miles
One of the world's largest museums, the Country Music Hall of Fame protects over 2.5 million artifacts of American country music. Explore 35,000 square feet of sound, video, and interactive exhibits and make your trip to Nashville one you'll never forget.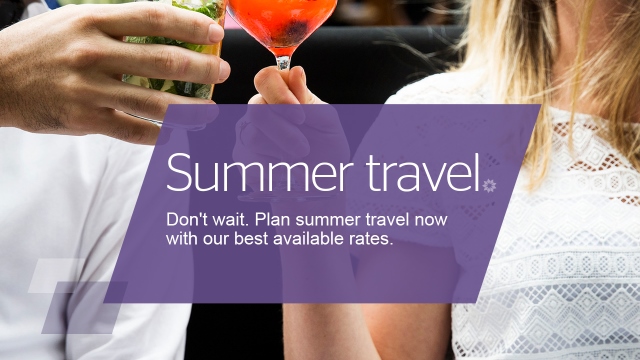 The Johnny Cash Museum
3rd Avenue South | 0.6 miles
Celebrate the life and work of the music icon, Johnny Cash. Walk through the unique red brick museum, and stop by the Cafe located inside for a one-of-a-kind museum experience.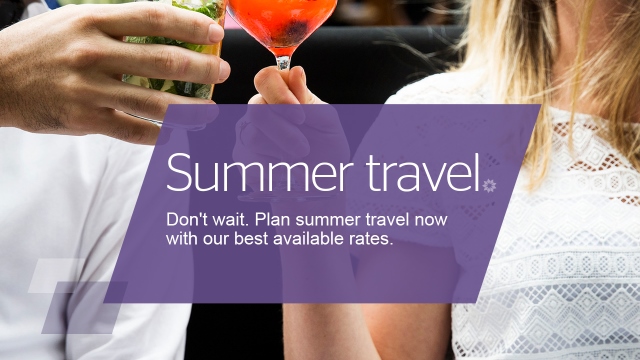 Vanderbilt University
West End Avenue | 1.8 miles
Ranked number 15 in the nation, Vanderbilt is a private research university in Nashville. Take in beautiful architecture on campus and learn about the university's roots during your stay.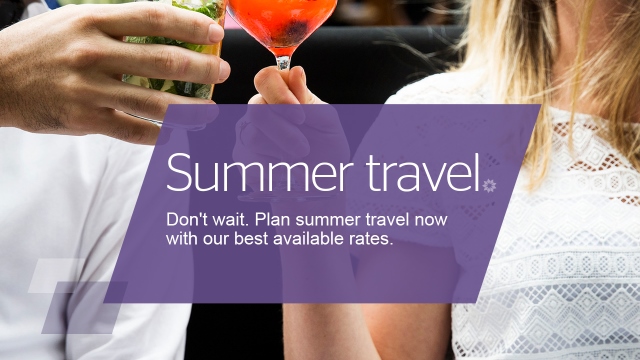 Grand Ole Opry
Opryland Drive | 11 miles
The Grand Ole Opry is a concert stage that hosts weekly concerts in Nashville. Since its beginnings in 1925, The Grand Ole Opry has hosted nearly every major name in country music. Be sure to find out who will be performing during your stay at The Westin Nashville.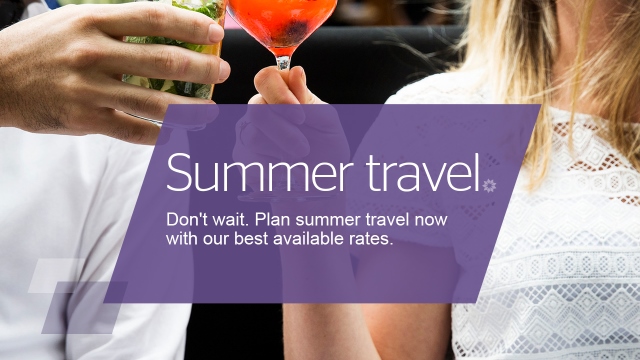 First Tennessee Park
19 Junior Gilliam Way | 1.5 miles
First Tennessee Park is new to Nashville, only having opened in 2015. Located in downtown Nashville, the Park is a minor league baseball park home to the Triple-A Nashville Sounds of the Pacific Coast League.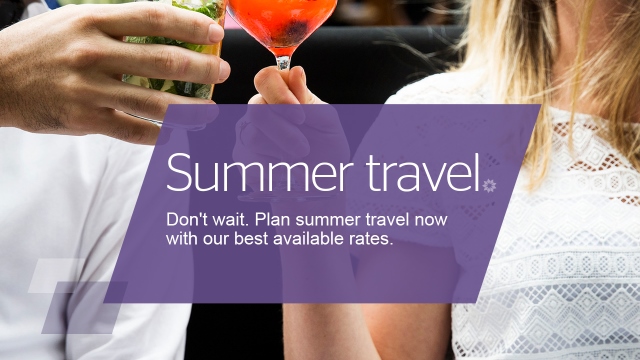 Musicians Hall of Fame and Museum
401 Gay Street | 1.3 miles
A museum honoring recording artists such as Jimi Hendrix, Hal Blaine, Elvis, and The Beach Boys - among many others. Open Mondays - Saturdays.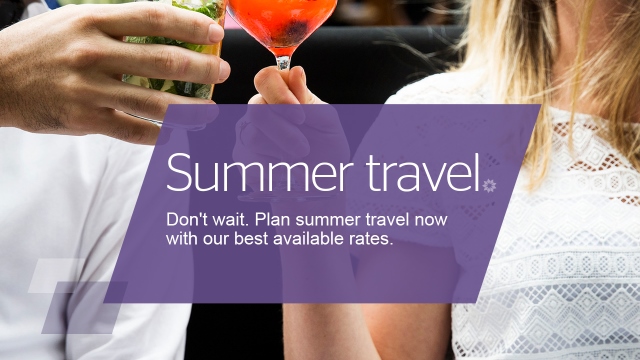 Yazoo Brewing Company
910 Division Street | 0.6 miles
Have a unique brewery experience at Yazoo Brewing Company. Fans of "hoppy" beer will love a variety of craft brews available. Take a tour and learn all about Yazoo.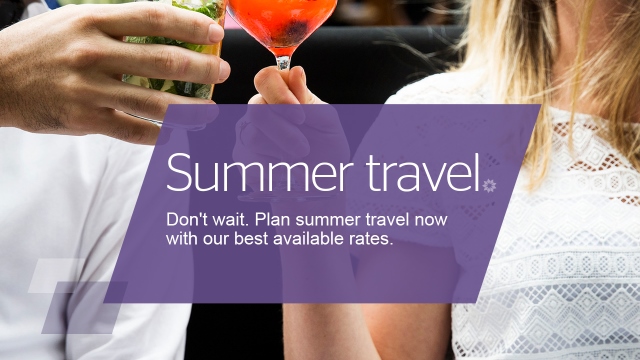 Frist Center
919 Broadway | 0.4 miles
The Frist Center for Visual Arts is the region's primary art museum, featuring art deco pieces from the area and around the world. Schedule a tour to see all of the incredible works housed by the Frist Center.
Local Favorites
How To Get Here
Unable to find directions, please try again.