Elegant Wedding Venues in Nashville, TN
Crystal chandeliers glow, as do the faces of your wedding guests. Champagne flutes clink in celebration and music fills the room. Our sophisticated hotel offers plenty of picture-perfect backdrops - including the downtown Nashville skyline, visible from our rooftop venue, L27.
Here at The Westin Nashville, we know how to throw a celebration. Your dedicated Wedding Specialist will customize every detail of your special day to be a perfect reflection of you. Enjoy your first dance as a married couple in our spectacular Vanderbilt Ballroom venue, or host an intimate outdoor gathering at Upstairs @ L27. Our skilled chefs can expertly create contemporary American, traditional Southern, Italian, Kosher-style cuisines and more, and work with any dietary restrictions to indulge you and your guests from first taste to last toast.
All of us at The Westin Nashville look forward to the opportunity to meet you in person and to further discuss how we may be of assistance to you in planning such an important and memorable occasion.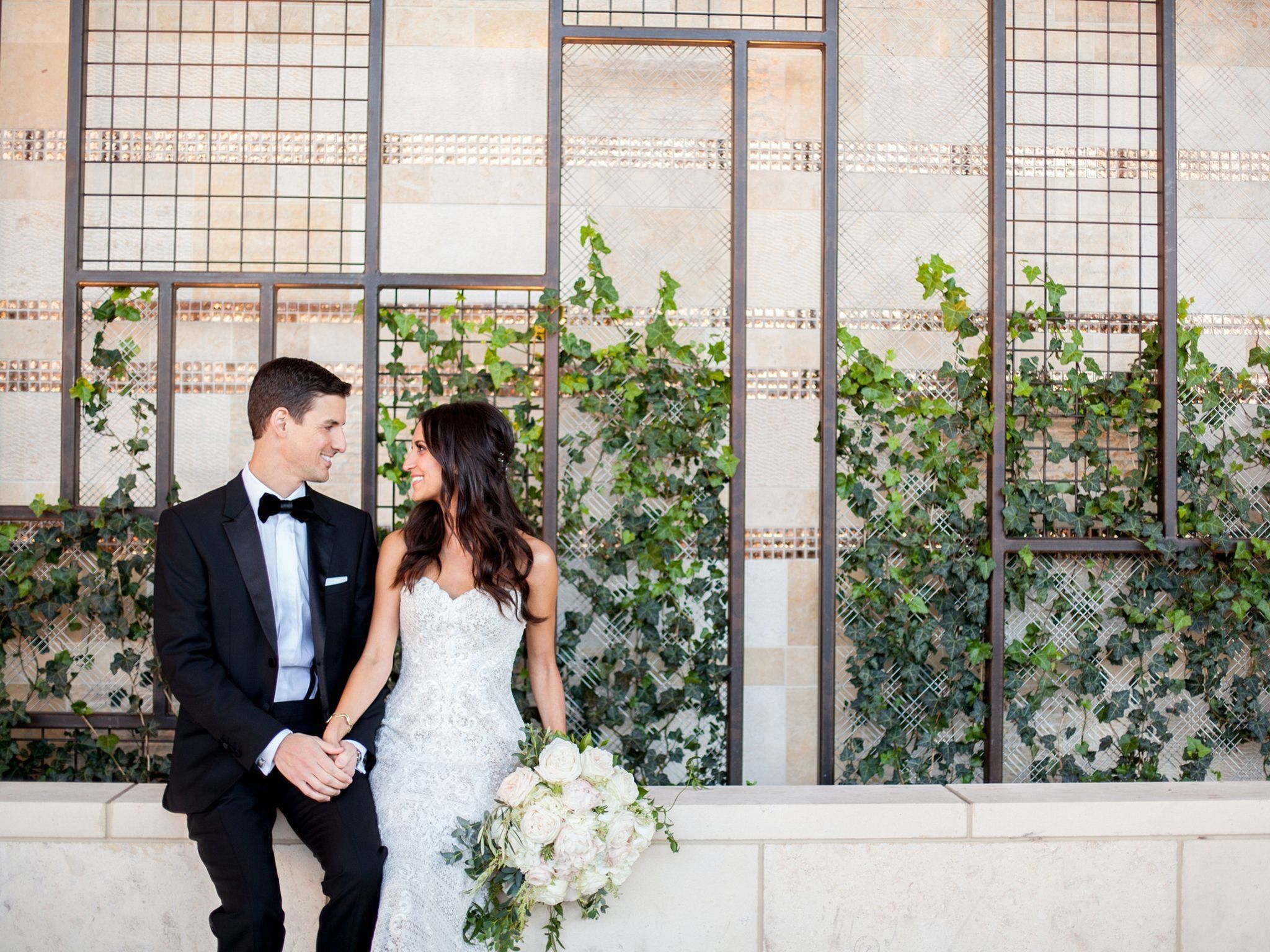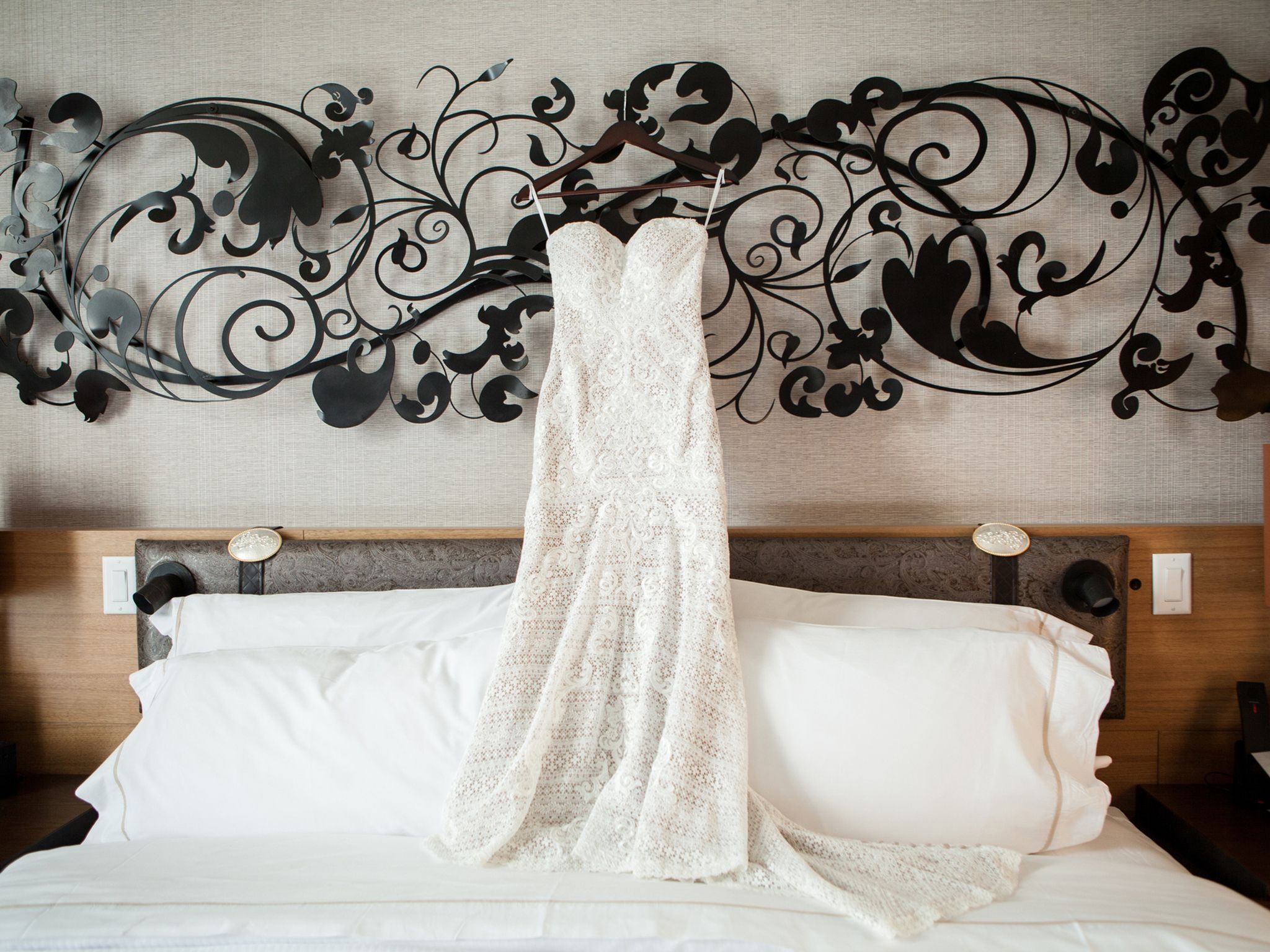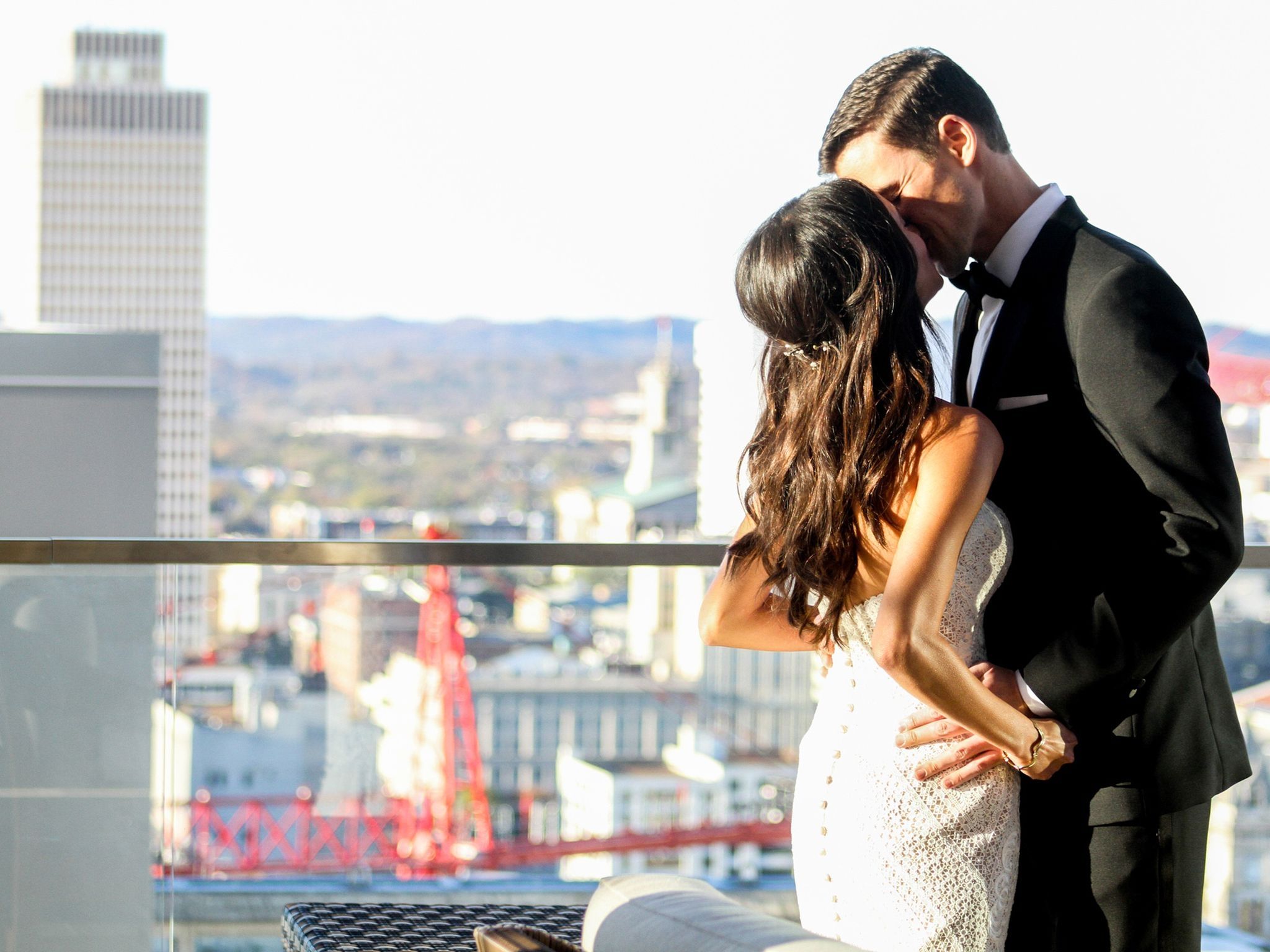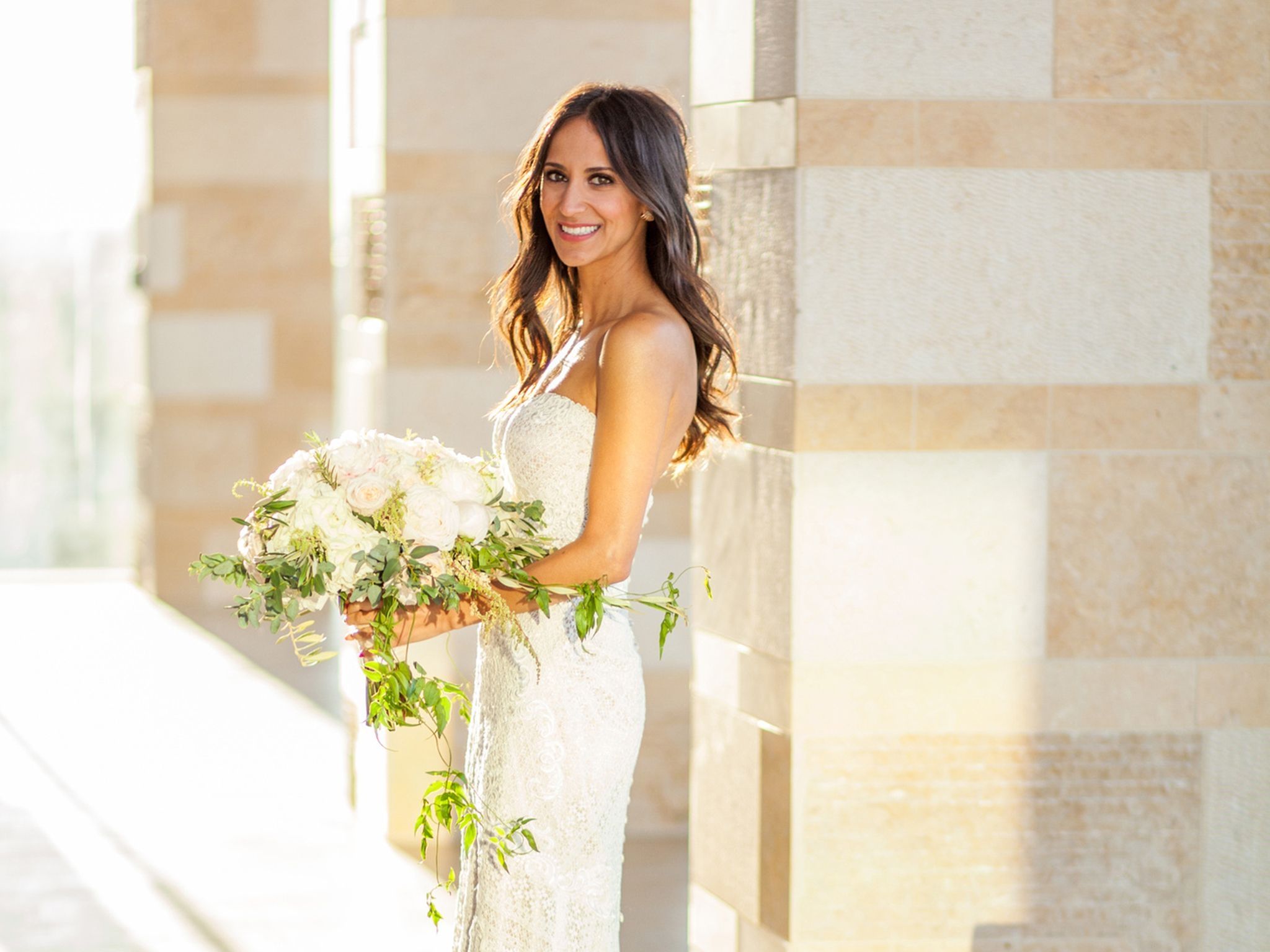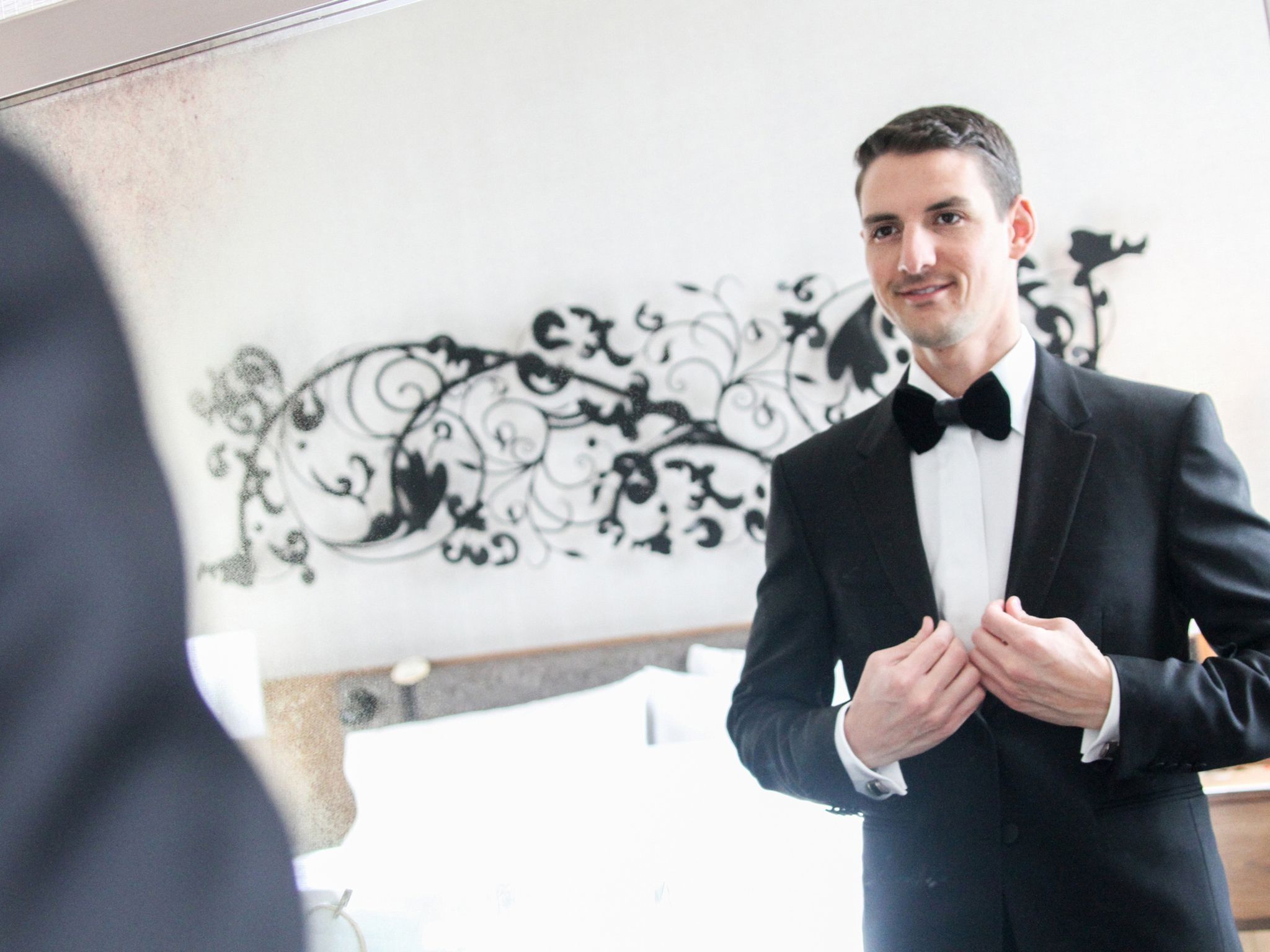 Highlights
Indoor/Outdoor Event Space: 20,000 sq. ft.
Largest Event Space: 7,254 sq. ft.
Last Renovation: 2016
Max Guest Size: 725
Wedding Specialist
Jacqueline Beadle
Phone: 629 800 5068
Flexible Spaces
Whether you're planning a lavish wedding celebration or a smaller gathering, we have the venues and the expertise to make your event unforgettable.
Traditional indoor spaces
Vanderbilt Ballroom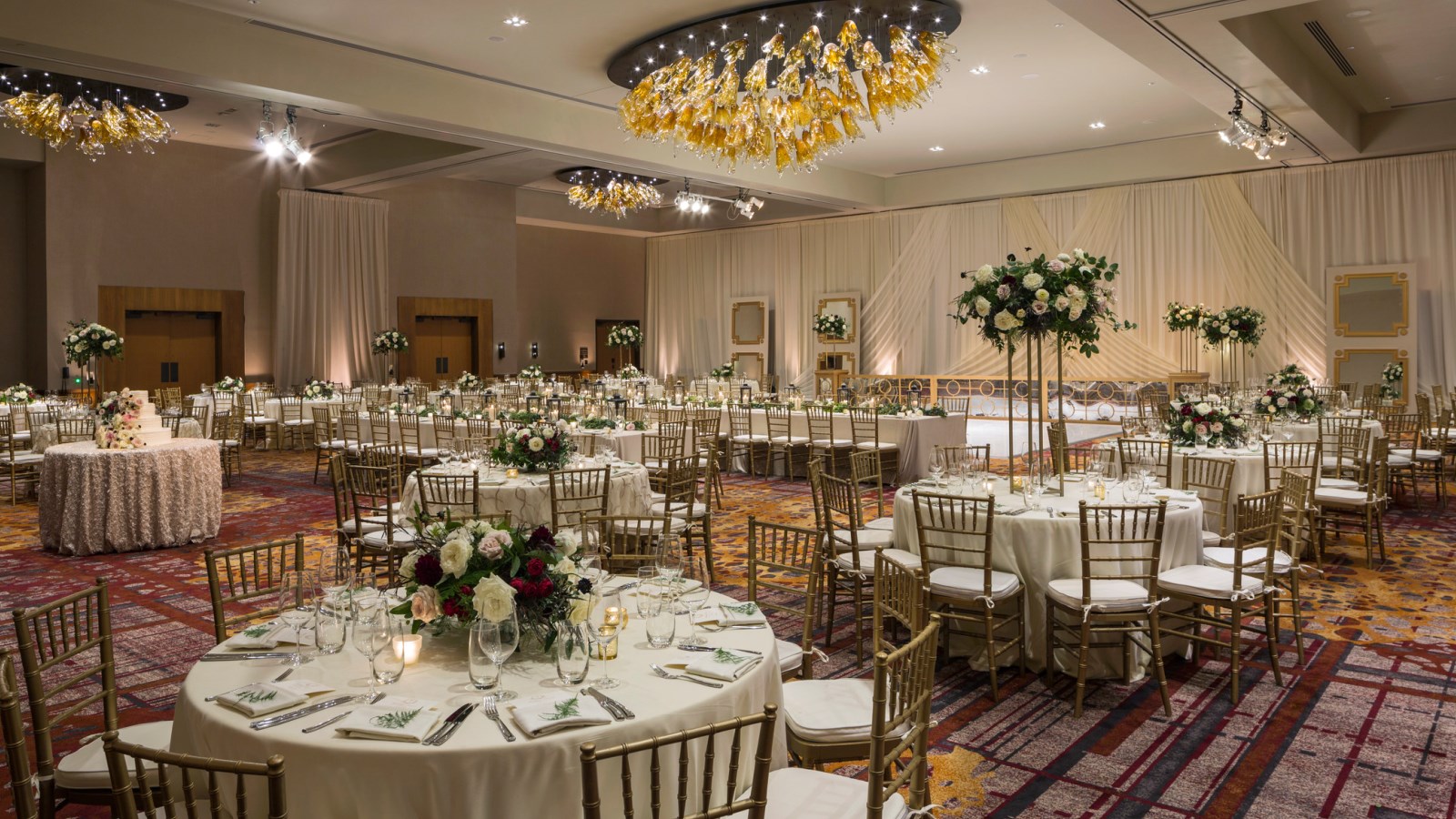 The Vanderbilt Ballroom is the cornerstone of our event space, and the ideal location for a grand wedding reception.
7,254 square feet
16 foot ceilings
Ideal event size: 600 at 6' rounds
This venue can also be subdivided for more intimate gatherings.
Outdoor & Unique Spaces
L28 Event Venue
Enjoy passed hors d'oeuvres and cocktails at our unique outdoor event venue, overlooking our martini pool and rooftop bar L27 and the city of Nashville.
Located on the 28th floor
Exquisite downtown Nashville views
Ideal for receptions of 20-85 guests