Independence Day in Nashville
Celebrate America's 241st Birthday in the Music City
Exclusive 4th of July Package
Join us for 4th of July and have a front row seat to experience Nashville's fireworks display from the 27th floor, the region's highest rooftop bar.
Your experience includes:
Overnight accommodations
Exclusive access for 2 adults to L27 Rooftop Bar BBQ Style Dinner and Fireworks Display
Entrance to L27 is for adults 21 and over. Book online or call 877-782-0108 and ask for rate plan LQPKG1.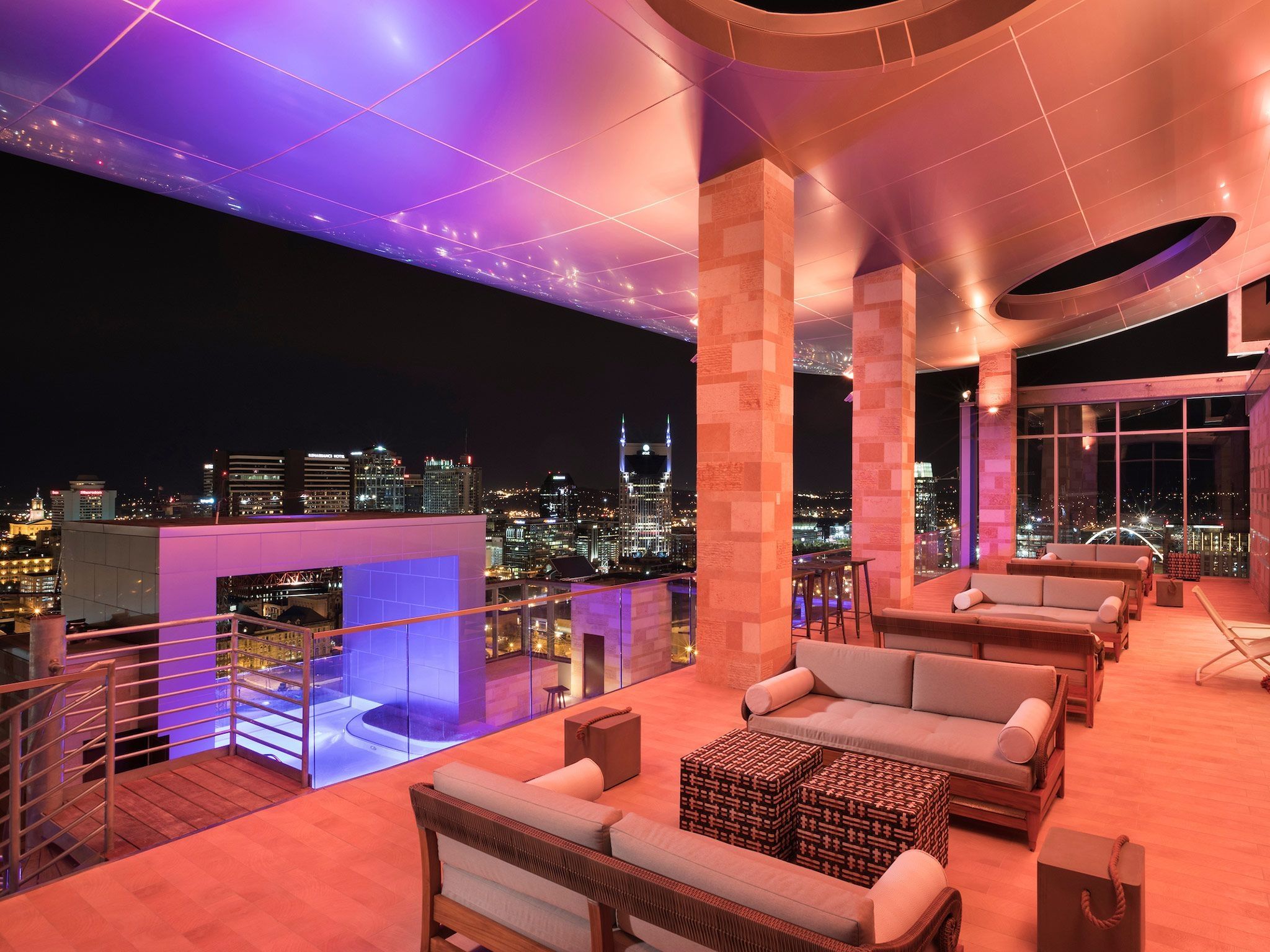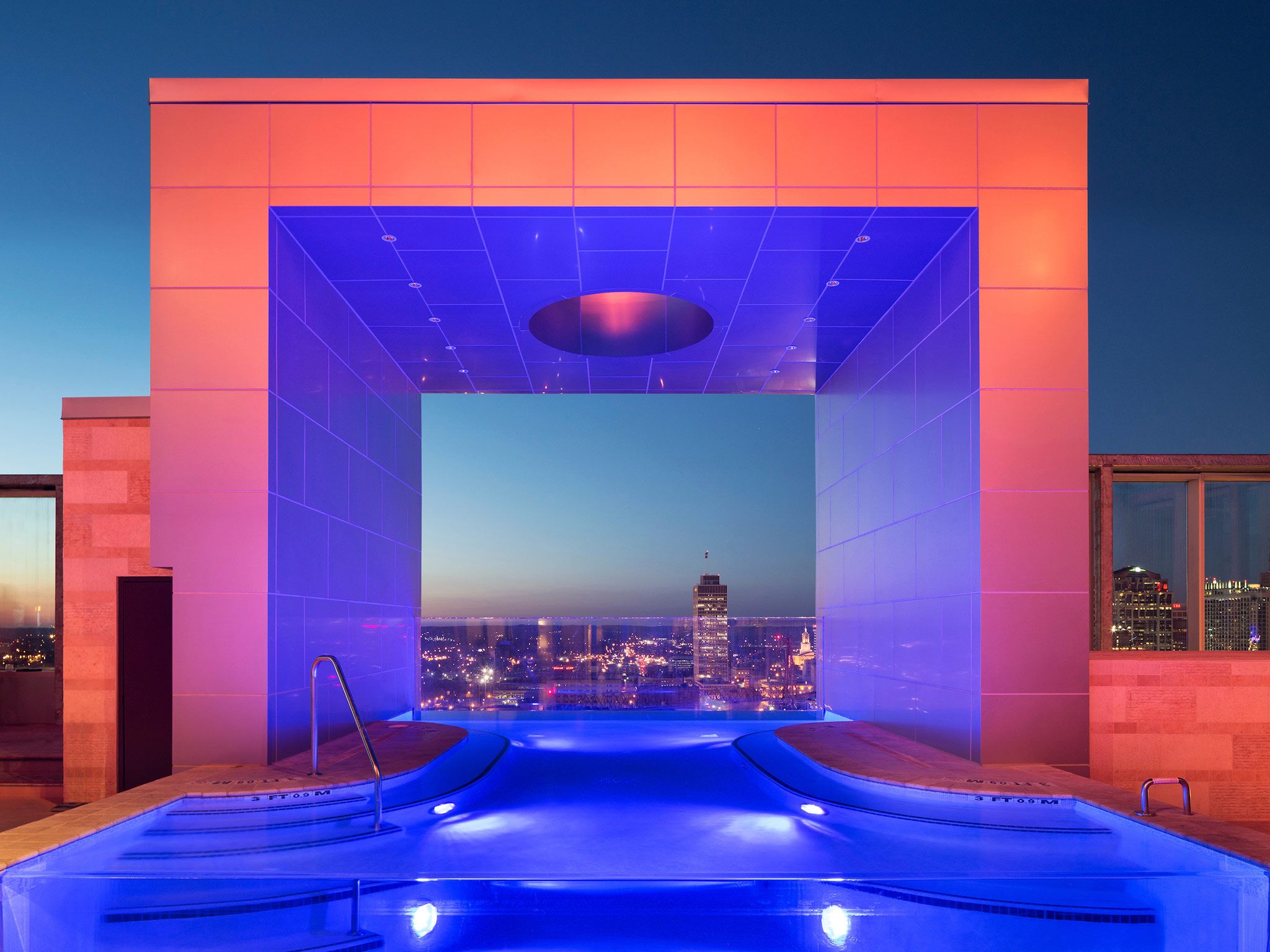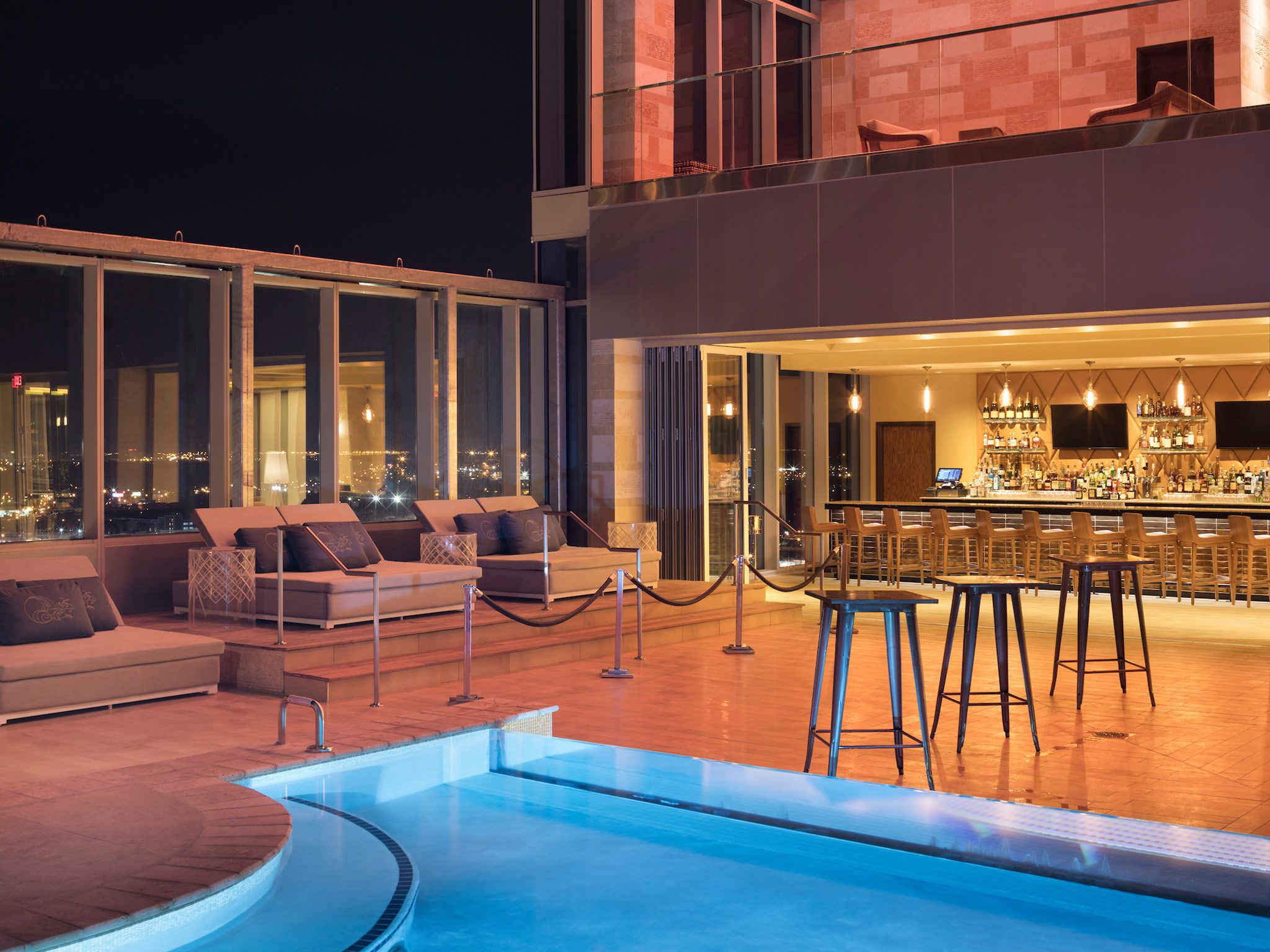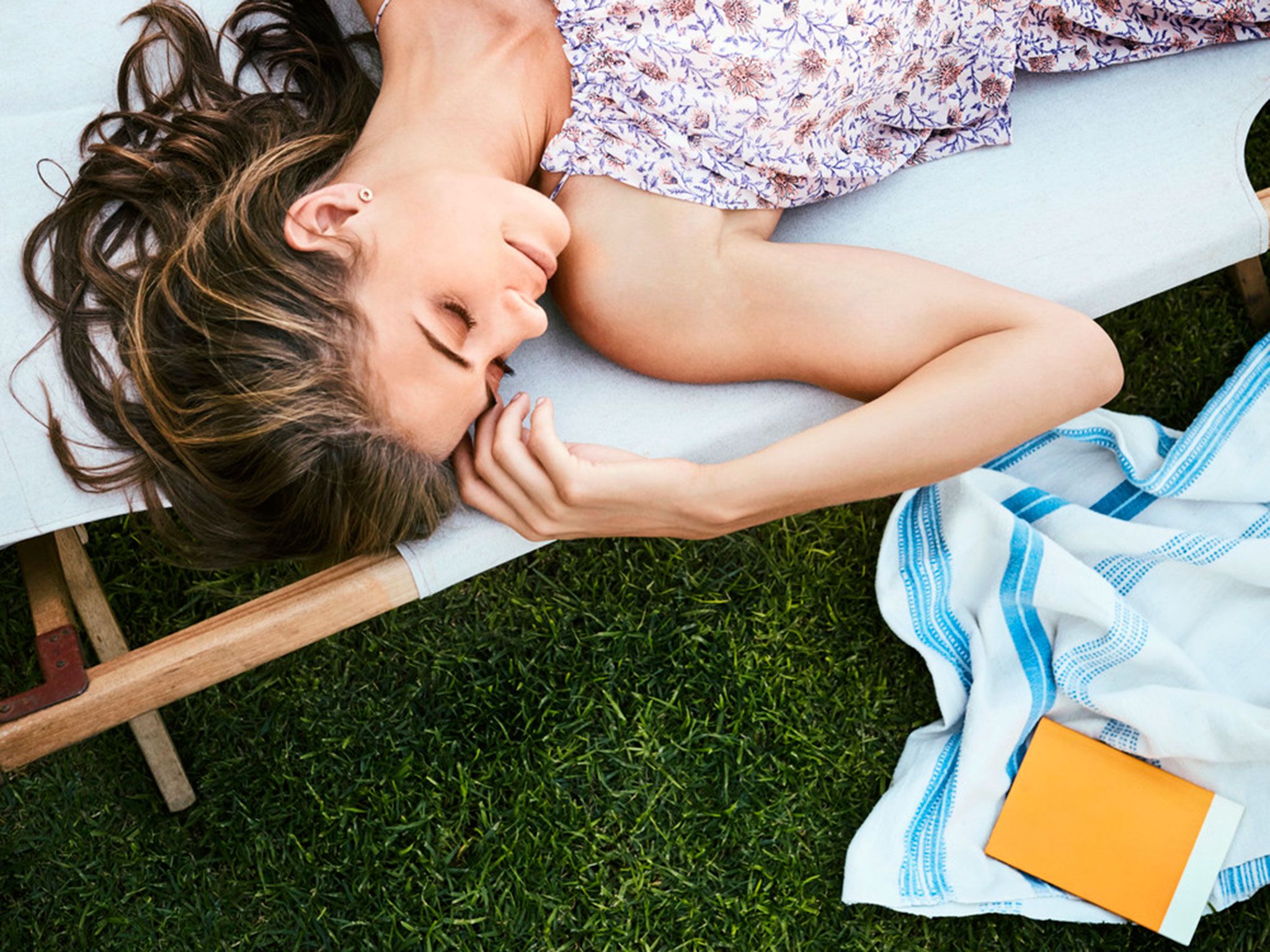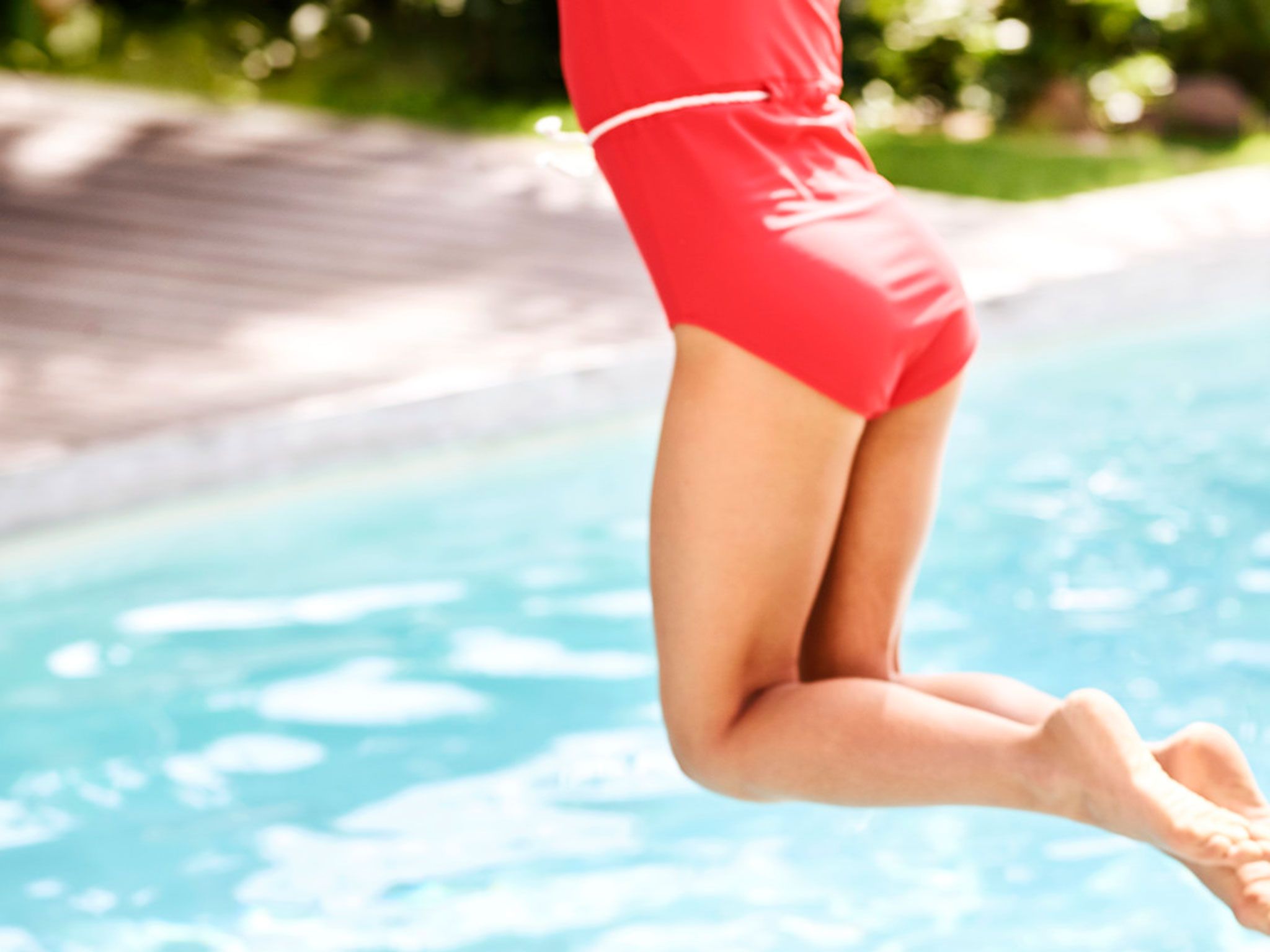 Relaxation awaits
While enjoying your time at The Westin Nashville, make the most of your holiday weekend by taking time out for yourself.
Take a break by one of our two pools, indulge in a spa tretament, and dine at one of our three on-site restaurants, including the newly opened Oak Steakhouse Nashville. Plus, you're only steps away from the excitement an energy of the honky tonks of Broadway.
Currently
36 °C
97 °F
Variably cloudy
20 Thursday
35 °
/
24 °C
95 °
/
75 °F
Sunny with cloudy periods
21 Friday
36 °
/
27 °C
97 °
/
81 °F
Mainly sunny
22 Saturday
34 °
/
25 °C
93 °
/
77 °F
Chance of thundershowers
23 Sunday
32 °
/
24 °C
90 °
/
75 °F
Risk of thunderstorms
24 Monday
30 °
/
22 °C
86 °
/
72 °F
Thundershowers